Description
Upgrade your home/ studio to an elegant smart home, with this Sonoff 3 in 1 smart switch. It can be the replacement for your conventional switches on your wall. This wireless wall switch can be added to the iOS/Android App eWeLink via WiFi, allowing you to remotely turn on/off connected lights or appliances separately from anywhere at any time.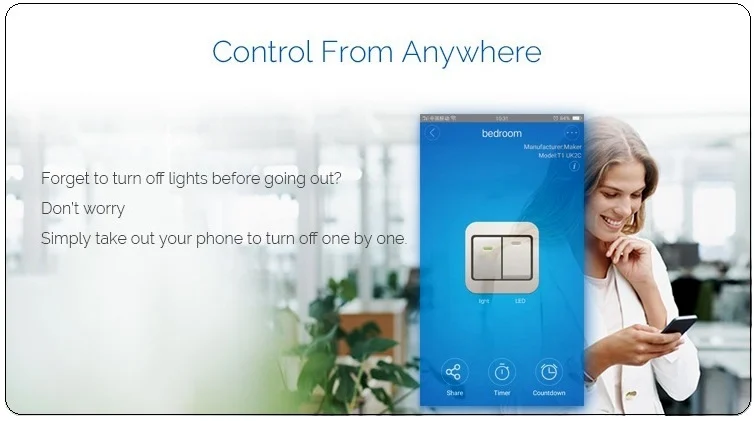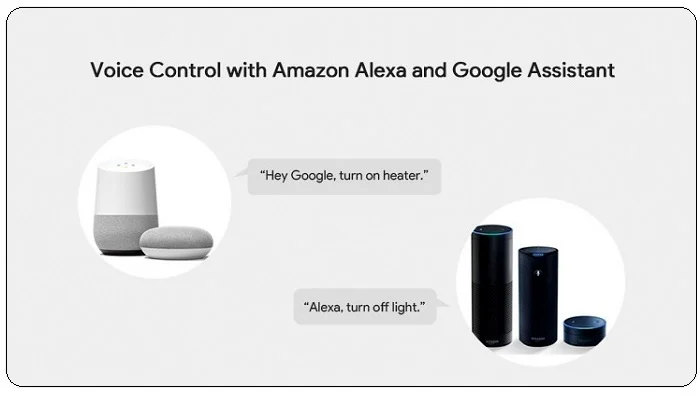 The switch has a cool blue backlight which gives a very stylish and classy appearance in darks.
Now you may wonder what is 3 in 1 in this switch? Yes, it is because you can control this switch with three new unconventional ways which are with a touch on its panel, via a mobile app with voice command support of Alexa as well as Google Assistance, and with 433Mhz RF remote control.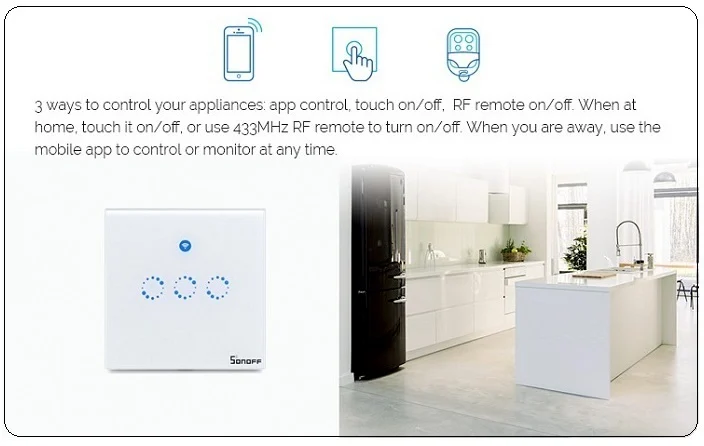 So if you like such smart things like me to Control the appliance around you this switch is for you. Additionally, you can control these switches from anywhere in the world, with the help of the internet on your device!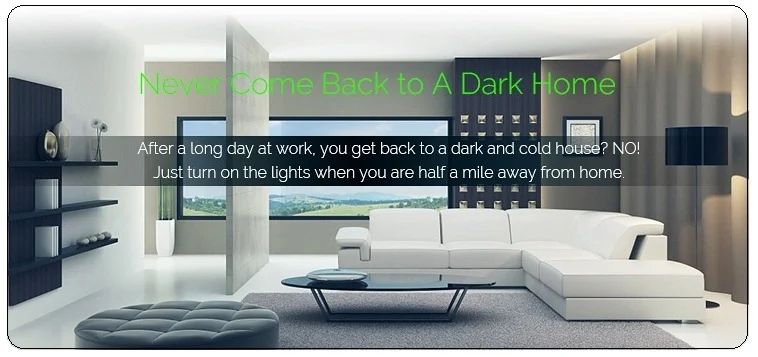 Easy to install in any Indian electrical switchboard.
Easy connections guide given in the box.
Note:
The Switch module should be powered up by Live and Neutral wires. Some houses don't have Neutral wire on the wall switch.
---
Features:
Remote ON/OFF–Turn lights on/off from anywhere
App Support –Free iOS and Android mobile App eWeLink
RF Remote control–Turn on/off by 433MHz RF Remote indoors
Independent control–Control each gang separately
Fits Old Box–seamlessly replaces your old 86 type wall light switch
Sync Status–Real-time device status provided to App
Timing–Set scheduled/countdown timers to turn on/off at the specified time
Share Control– Control your smart home together with your family
Scene–Turn on/off a gang of devices with one tap
Smart Scene–Triggered on/off by temp., humidity, or other environmental conditions from a sensor.
Compatibility –Works perfectly with Amazon Alexa, Google Assistant, IFTTT, Google Nest
---
Package Includes:
1 x Sonoff T2 UK 1 Channels WiFi+RF+Touch Smart Switch
1 x User Manual