Description
RPLiDAR S1 adopts TOF(Time of Flight) ranging technology, which guarantees the ranging resolution not changing with the distance, the ranging resolution is till stable and accurate. RPLiDAR S1 has 9200 laser ranging sampling capabilities per second, weather-resistant, lightweight, and enclosed cover. It is best for SLAM Research and Environmental Scanning and 3D reconstruction.
The RPLiDAR S1 adopts the low power infrared laser light as its light source and drives it by modulated pulse. It reaches Class 1 Laser Safety Standard which can ensure its safety to human eyes.
Application Scenarios:  Works well both in an indoor and outdoor environment, reliable resistance to daylight
---
Features:
1. 40 Meters Range Radius
The ranging radius of RPLIDAR S1 up to 40 meters, which meets more application requirements in larger scenarios.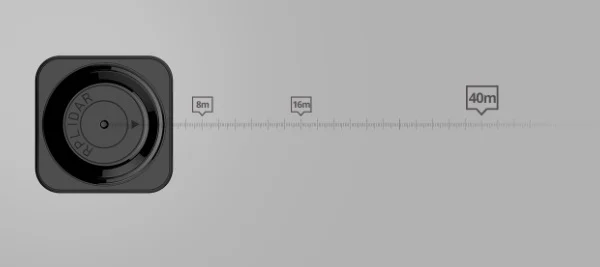 2. Resistance to Strong Daylight, Outdoor Available
Effectively avoiding the strong daylight interference, RPLiDAR S1 has a stable ranging and high-resolution mapping performance in an outdoor environment.
3. Small Size, Easy Use
Ultra-thin design, compact and portable for various application requirements.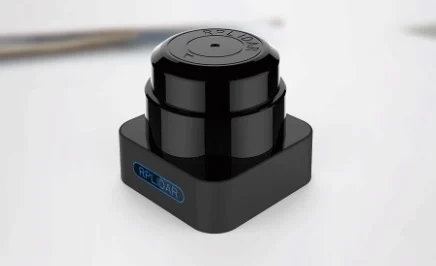 4. Independent Enclosed Cover
RPLiDAR S1 adopts an enclosed cover to protect its interior mechanism from external interference, which provides a stable working environment and meets the industrial application.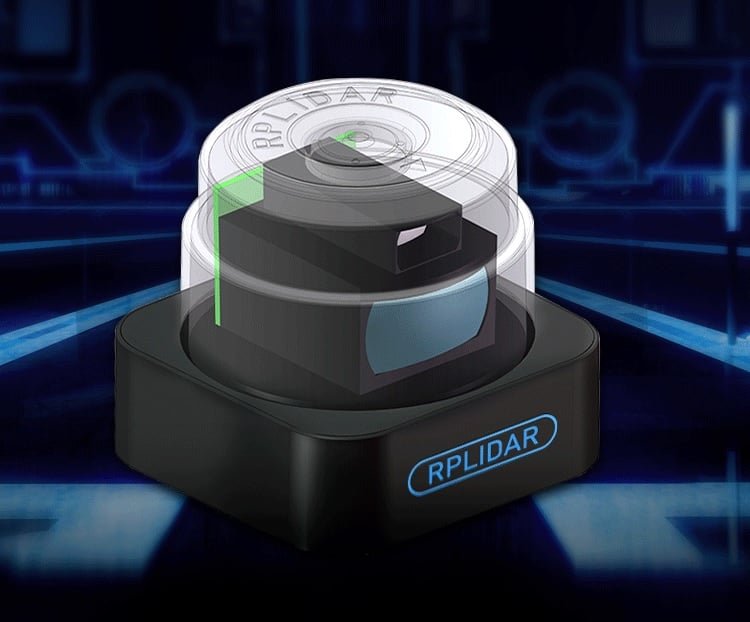 5 .360° Omnidirectional Scan
The ranging core of RPLIDAR S1 runs clockwise to perform a 360-degree omnidirectional laser range scanning for its surrounding environment.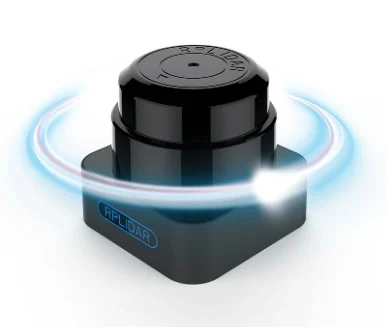 6 .Compatible with SLAMTEC Ecoystem
Compatible with existing hardware and software interfaces of all SLAMTEC products.
---
Package Includes:
1 x RPLiDAR S1 Portable ToF Laser Scanner Kit – 40M Range